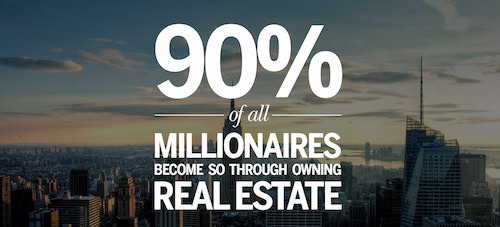 SFWB just passed on investment know-how from Glenn Fisher. One of the biggest areas that investors can get confused is what can be written off and how. When we started investing in Chicago the summer of 2002, we learned some of these lessons quickly!
These basics are the same in South Florida as well as nationwide.
Real estate as an asset class affords many tax prudent advantages over numerous other options.
Here's what he has to say in the article:
Let me know what you have found to be critical!